Our long-time partner, Yvonne Anderson, has made a personal decision to leave the firm to spend more time with her family, especially her grandchildren. Yvonne has devoted 38 years to this firm.
"I want each of you to know that I have thoroughly enjoyed our business relationship and appreciate the trust that you have in both myself and Romanovsky & Associates LLP.
It has been delightful watching families grow, seeing exciting investments made, witnessing new practices start, In so many ways your friendships have enriched my life as well as given me memories to cherish"
Romanovsky & Associates LLP will continue to provide the highest quality of service to Yvonne's clients in her absence.
Good Luck, Yvonne. Thank you for your service.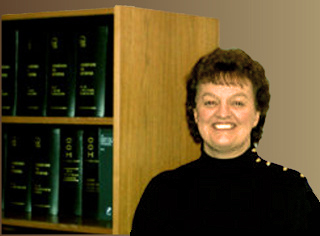 If you have any questions or concerns in regards to this matter, please do not hesitate to contact our managing partner, Alan Jacobson at alan@romanovsky.com